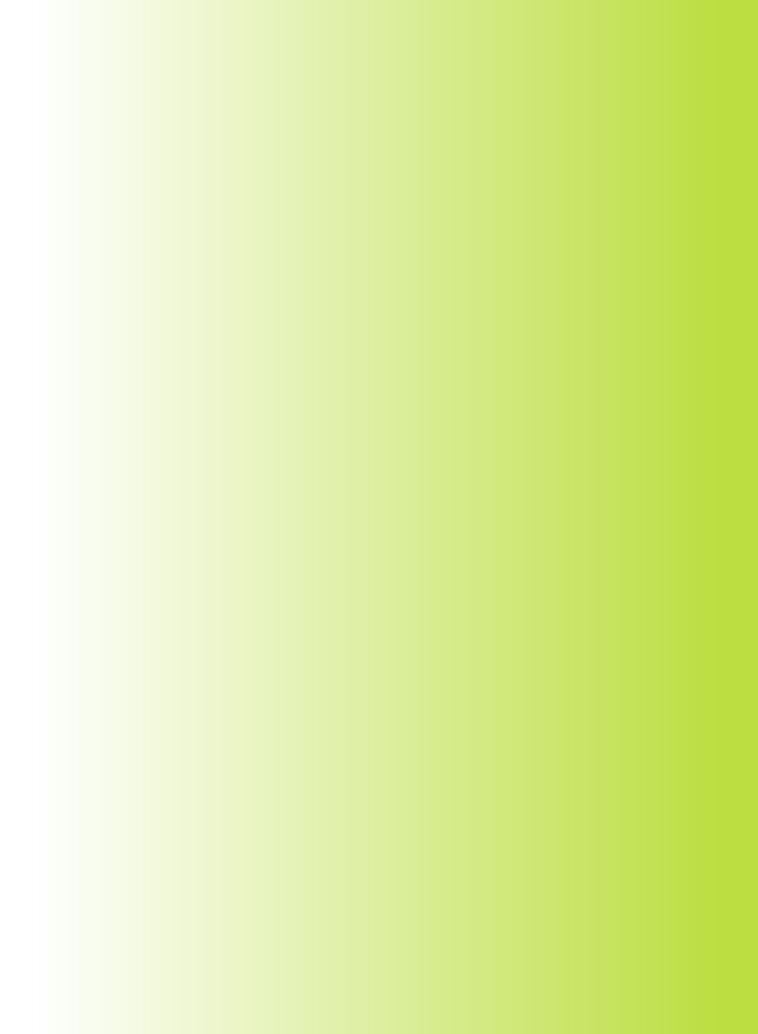 PLEASE NOTE

We are a FLEA FREE facility.

if you suspect your pet has fleas, please treat it PRIOR to making your grooming appointment.

Check with your Vet for

proper prevention.

We highly recommend TICK protection,

if we find a tick on your pet we

recommend you have it checked

for Lyme/Tick Diseases.

Our Client Grooming Agreement is required to be signed prior

to your Appointment

Do you have questions?

click here

For a printable version of our

Client Release Form

Click here

LATE PICK-UP CHARGE

Please be prompt in picking up your pet at the specified time.

The first 15 minutes are gratis, then $1.00/minute charge will apply to your ticket

We do NOT kennel dogs. We do NOT provide 'day care'.

We do not wish to be rude, but time abusers will not be rebooked.

FORGOTTEN DOG CHARGE

A $50. charge will apply to dogs left after 'closing' of the studio for the day.  Please remember,

I work by appointment only, late pick-ups cause a hardship. Late pick-ups will

result in no furthur bookings.

Additional Services may not limited to items listed above

PLEASE NOTE REGARDING ANAL GLAND EXPRESSION:

It is our feeling that Anal Gland Expression is a Veterinary procedure.

Anal Glands can be permanetly damaged if this procedure is done incorrectly,

therefore, we do not express anal glands - we do refer this procedure be managed by your Vet.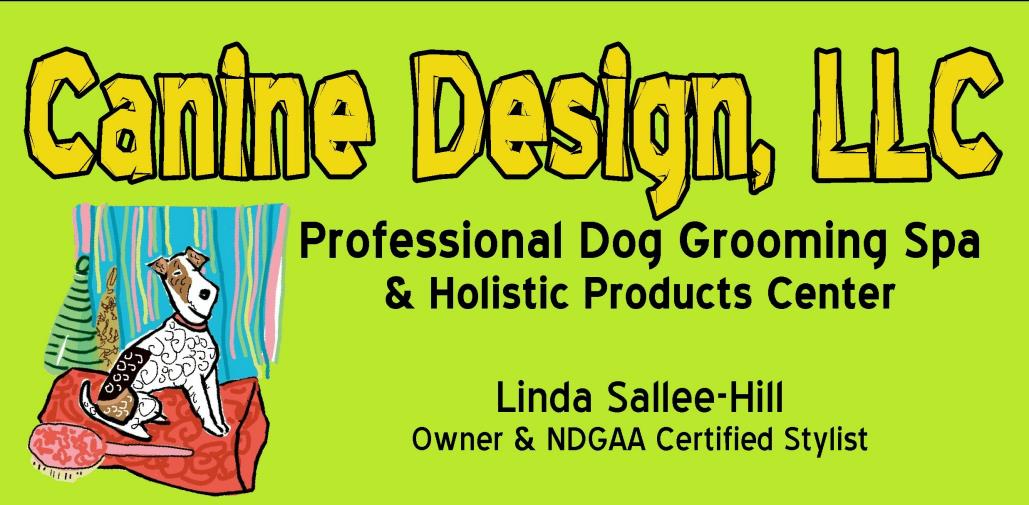 National Dog Groomers Association of America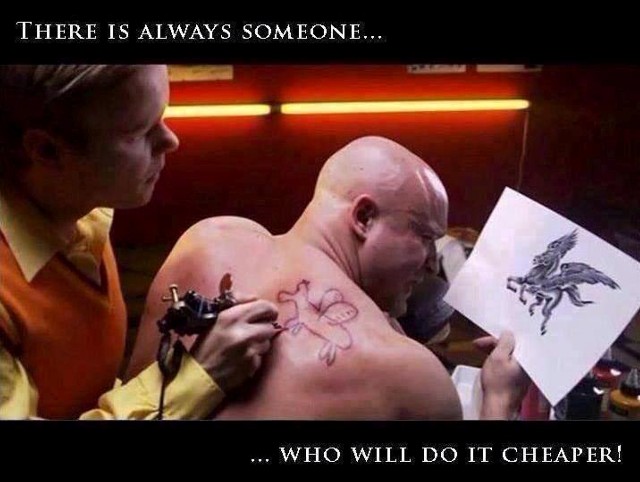 Services (tax not included)

Handstripping   $78.per hour (1 hour minimum)

Pet strip, not a 'Show" Strip

Bath after Handstripping & Nails $22.

Scissor/Clipper pet groom $65./hour

Only dogs 35lbs & under

Nail Trim Only $18. & up

Special Services (eye/ear cleaning, application of your own shampoo, etc) $TBD

Hydro Massage Shampoo & Conditioning - Included

The products we use are organic and biodegradable, and are mild on your pet's skin, even with frequent bathing.

Awareness Check - Included

Each pet is thoroughly checked for problems & parasites. I will advise you of my findings.

It is my recommendation that Flea & Tick medications should be used at your Vet's recommendation,

however, if fleas are found, I will bathe your pet in a natural non-insectiside shampoo

for a small additional charge, if ticks are found, they will be removed at $1.00/tick

due to their bio-hazard.

Additional Services

De-matting ($1.00/minute). OR if severe or pelted, only option will be a "smoothie"



Flea Medication Application

Flea Shampoo

De-skunking

Rebathing

After 20 years in Pawcatuck, CT, I have moved HOME NOW OPEN in Canterbury, CT

SPECIALIZING IN

TERRIERS & HANDSTRIPPED BREEDS

NDGAA Certified Terrier Groomer

Linda Sallee-Hill