Canine Design's

             ......Client Feeback

Canine Design's

             ......Client Feeback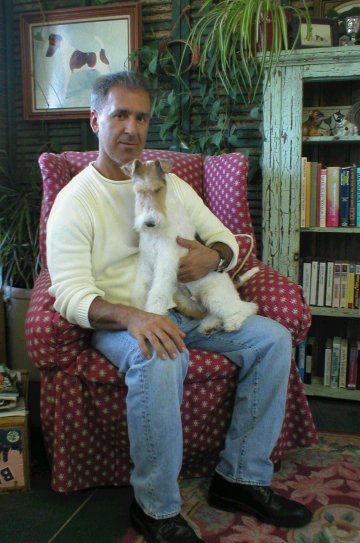 " I drive all the way from New York City

to have my dog groomed

at Canine Design, because they know how to handstrip my Wire Fox Terrier."

"My dogs are always happy and look & smell great when groomed at Canine Design."    Ann


"I Use to bring my baby, Guido, here which you guys worked magic on him.  Since I moved to Alaska, no one compares to the work you did for Guido, we both miss you!!!"

Ed F. now in Alaska

"Canine Design is the only place I will take my dog to get groomed.  They are professional and kind.  I'm always happy with the results, Thank You!!!"

Sarah in Norwich, CT