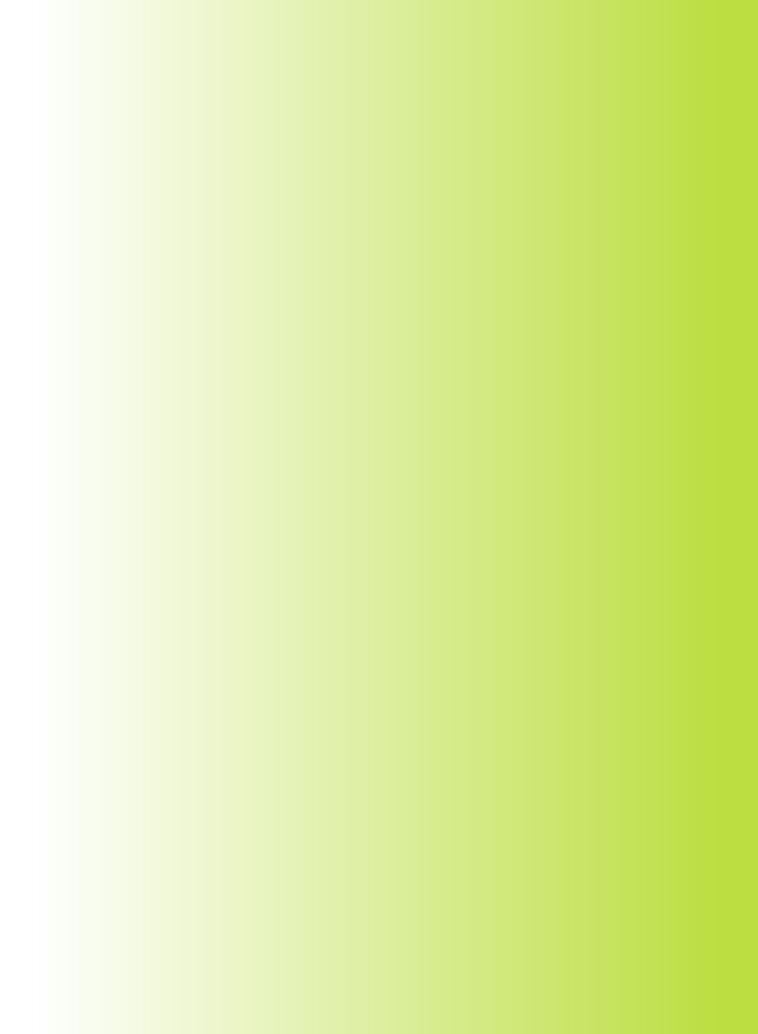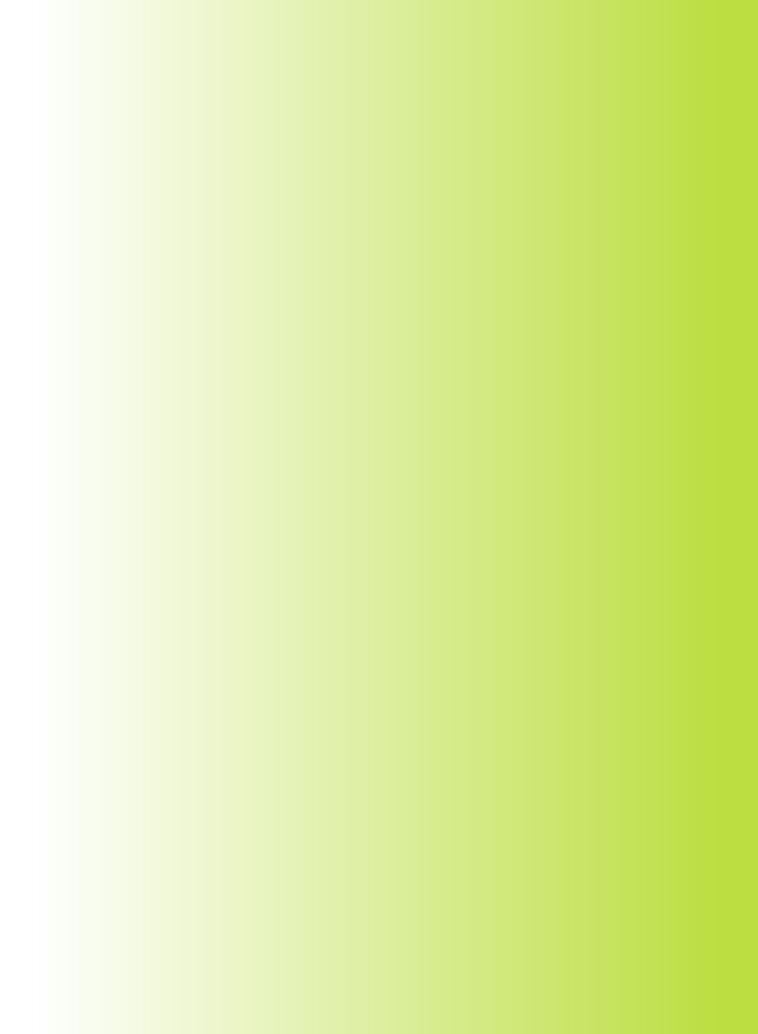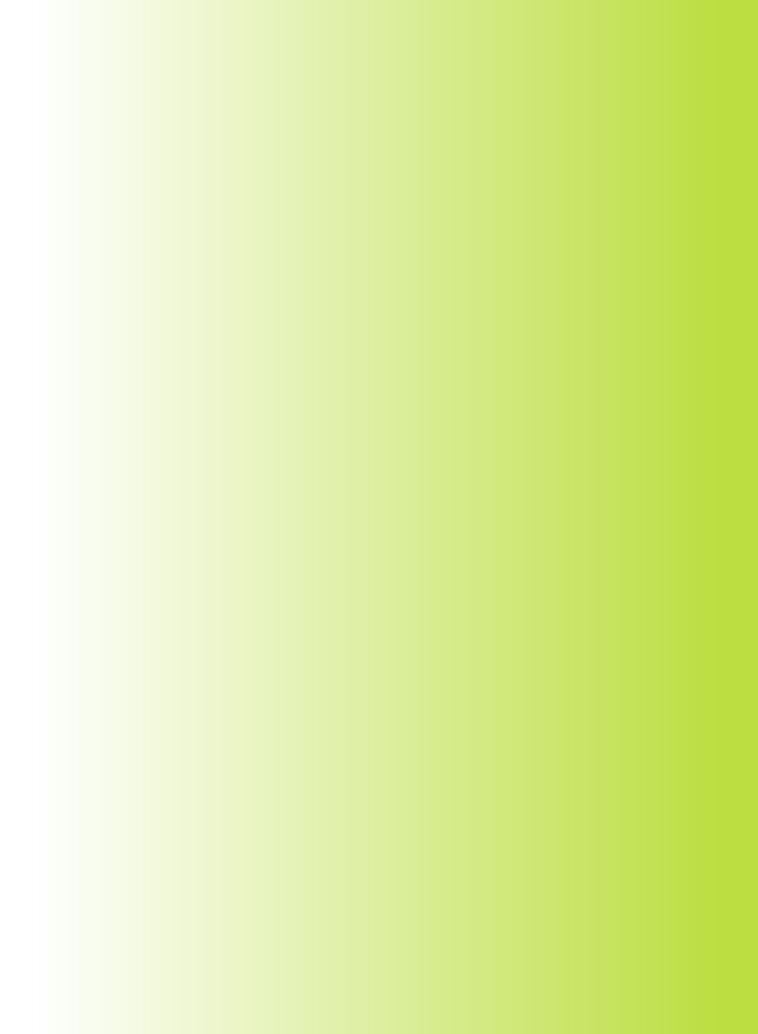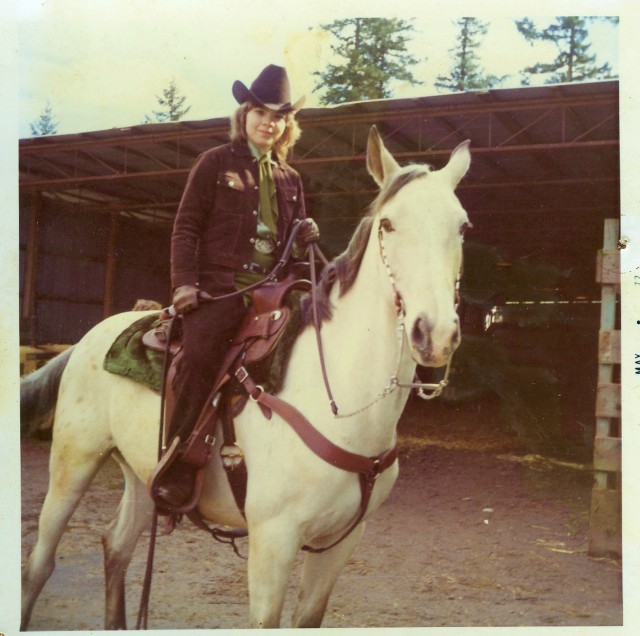 Here's a little information about Us !

Here's a little information about Us !

Linda Sallee-Hill

Owner & NDGAA Certified Stylist

I  have always had dogs and horses in my life.  In 1972 I acquired my first show dog,

a Scottish Terrier, and have groomed and shown dogs from that time. 

In 1984 I established Foxwell Kennels, and bred Smooth Fox Terriers for show.

To date I have produced nearly 40 AKC Champions, have had over a dozen Group,

Specialty and many top 10 Winners & Top Producers in the breed.

This includes not just in conformation, but  also Obedience, Agility, Earthdog,

Tracking and Therapy Dogs.

While learning to produce a top quality dog, and get them to the top 10

(Owner/Breeder Handled & Groomed) I worked with many top Handlers and

Breeders.  In my experience with the professionals, I learned

how a dog should be properly conditioned, groomed and cared for

so they will give you their best.

there are NO short cuts for quality care

The website for my dogs can be visited at:

Information on the Studio AND Studio photo Tour:

Canine Design LLC is a PREMIUM QUALITY Grooming Studio, Specializing in Terriers, and handstripped coats.  Canine Design LLC was established in1997 as an all breed grooming studio in Pawcatuck, CT. That location was sold August 2016, and the Studio is now located at my home in Canterbury, CT.

We pride ourselves in requiring a flea-free establishment.  If your dog has fleas, please take measures to resolve the problem before making your grooming appointment.   Any pet entering with fleas will be treated at the owners expense, or will not be accepted for grooming.  The pet may not be rebooked until the parasite problem is under control. 

Our hydro-massage bathing system is therapeutic and sooths your pets.  This system relieves stress and strains of health compromised and older pets as well, while thoroughly distributing products throughout the pets coat.  Our hydro-massage bathing system cleans even the thickest  of coats and makes the process of removing undercoat and dirt with minimum stress to the dogs.

Our grooming area is equipped with the latest innovative equipment,  including our elevator table and waist supports to help our senior pets as well as keeping safety as our top priority while grooming is in progress.

Each pet is carefully and thoughtfully handled throughout the grooming process.

To keep our Studio as low stress as possible, we require:

    o

Drop-off & pick-up at specific times.  
    o

NO pet-sitting,  a charge per minute for late pick-ups (after 15 minutes past pick-up time) will
             apply.

    o

We require a minimum of 24 hours notice to cancel an existing appointment. 
            Less than 24 hours notice or a cancellation left on my voice mail, email or text after hours

             for an appointment on the next day may result in a No Show Fee that will be applied to your

             next groom. If more than one No-Show, you will not be rebooked. We are aware emergencies

            can happen,  and are willing to work with our clients if that is the case, but not on a continued

            basis.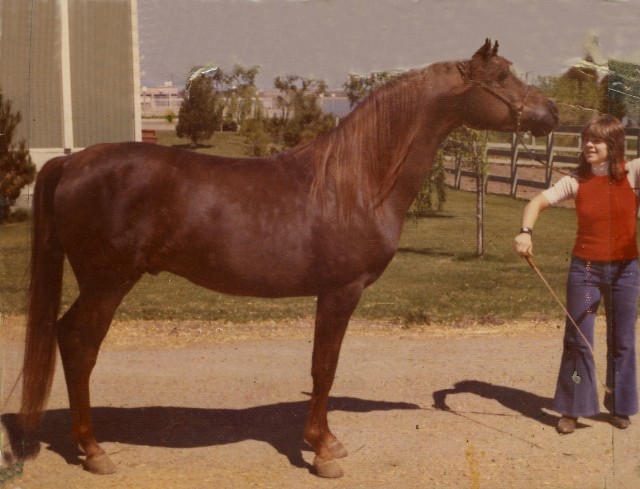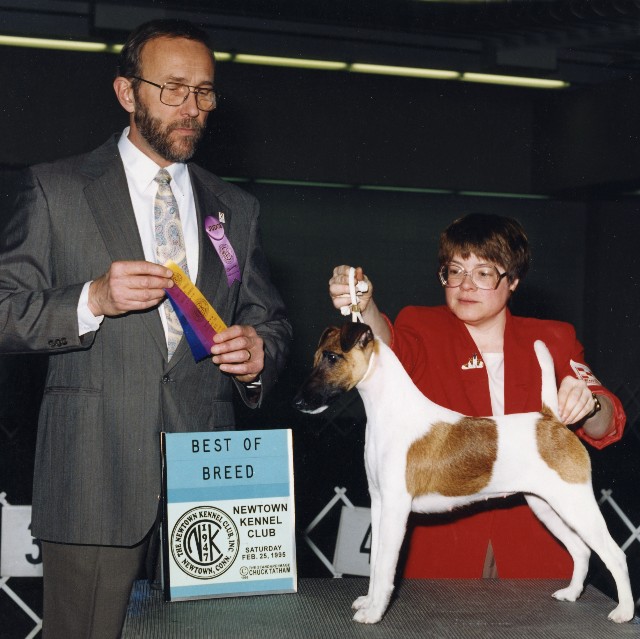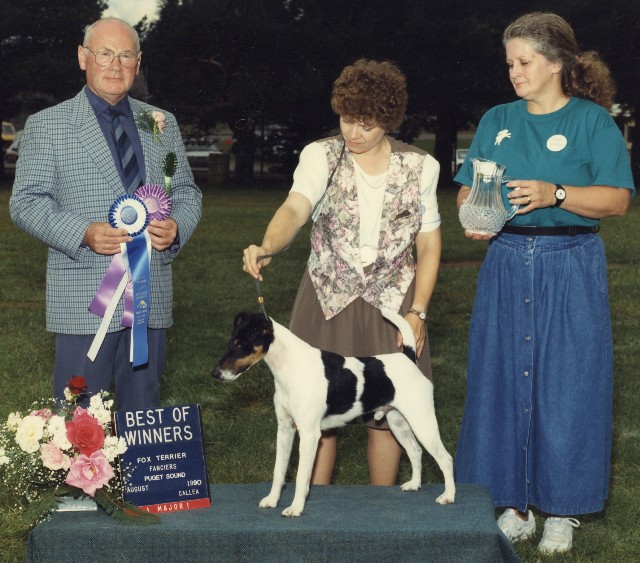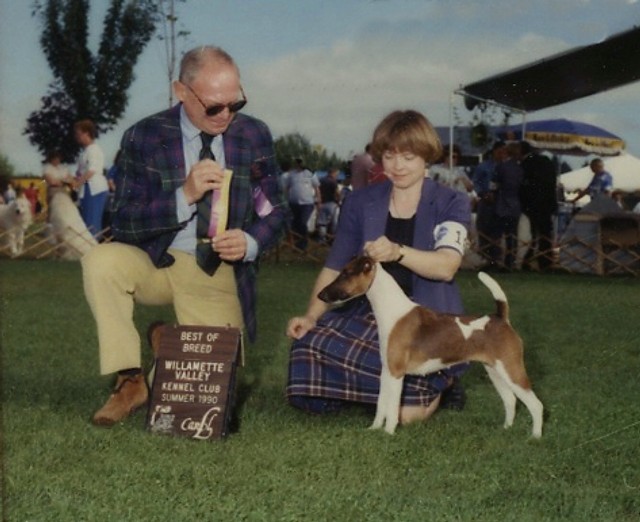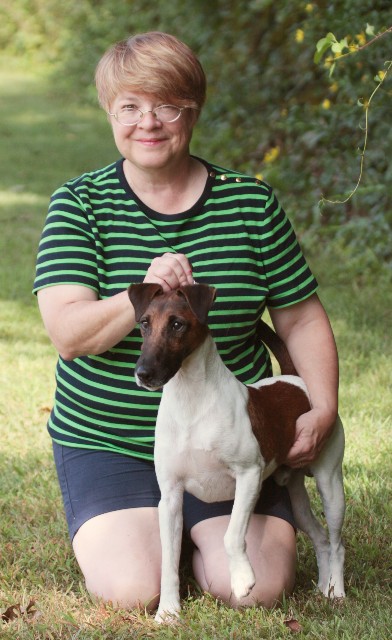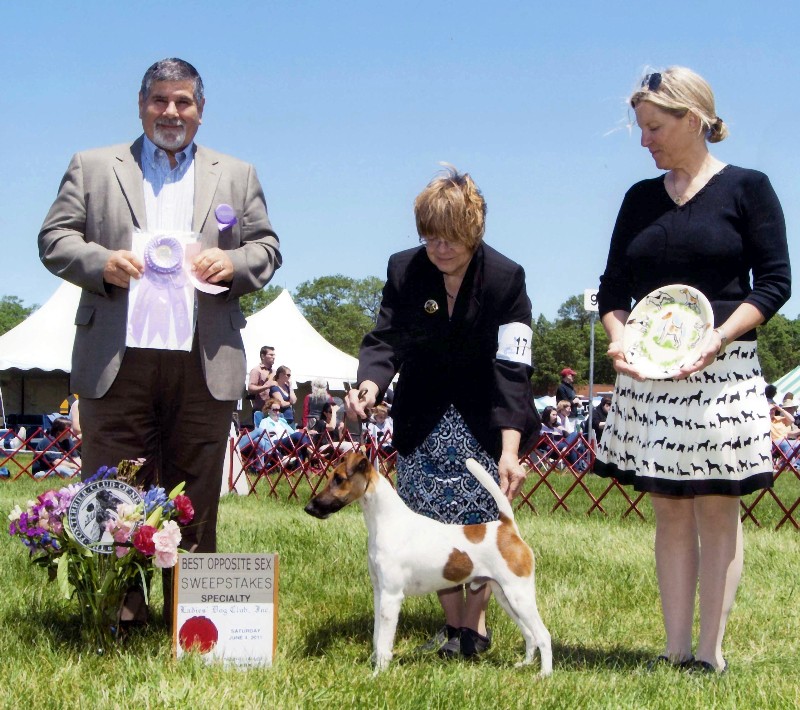 June 2011 - Specialty Win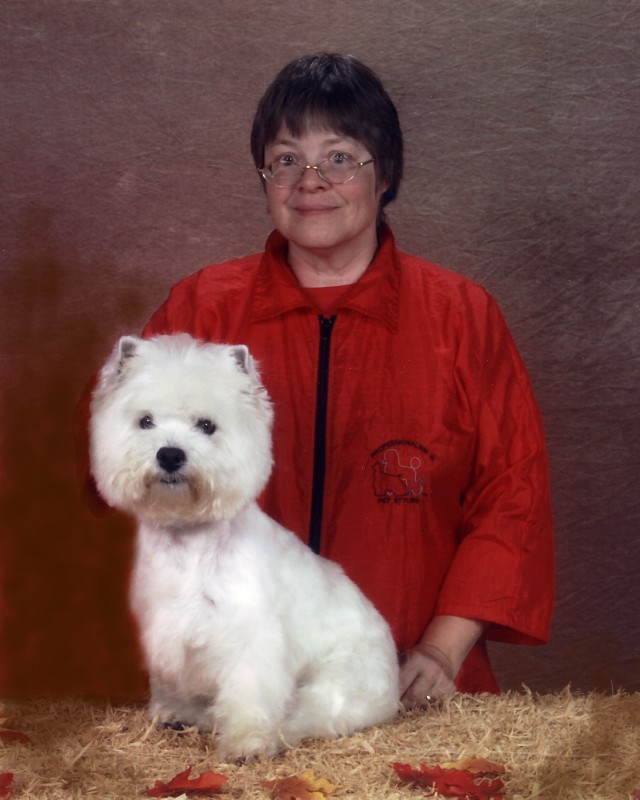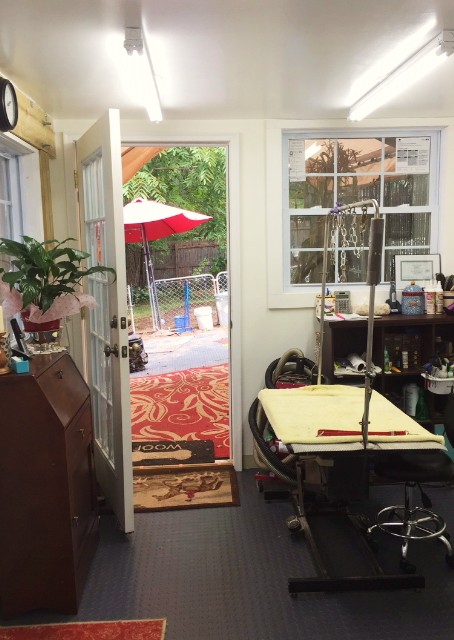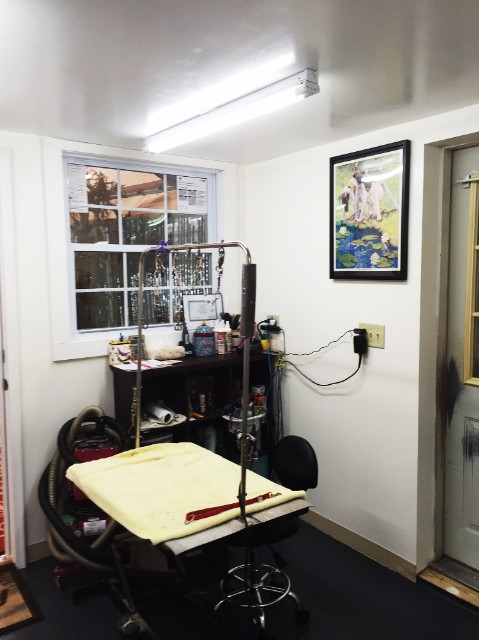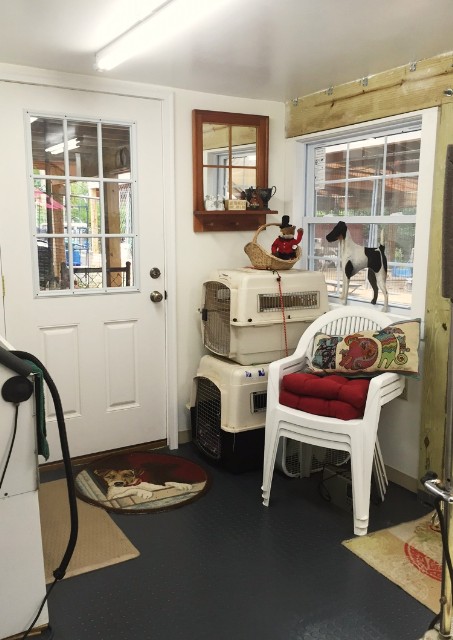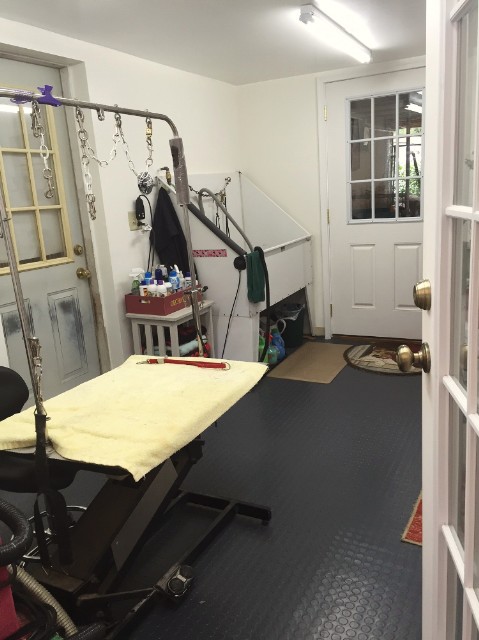 The Grooming Studio is 112 square feet.  It holds one electric hydraulic table, the tub with the Bathing Beauty system, 2 holding crates, my tool cabinet and a few chairs for clients that pre-plan to stay, my tiny desk and various unique Terrier art pieces.  There is a relief area for client dogs, and if your dog should relieve itself, a pooper scooper and pail are available.

Less than a mile from the Studio are 2 restaurants, a bank and a gas station.  Within 10 miles (Lisbon) is a shopping mall where Kohls, Walmart, Home Depot, Petco, Target & Lowes (and a few more stores), with a Chillies and Ruby Tuesday's for food.